Book Series on Commercial Law in Asia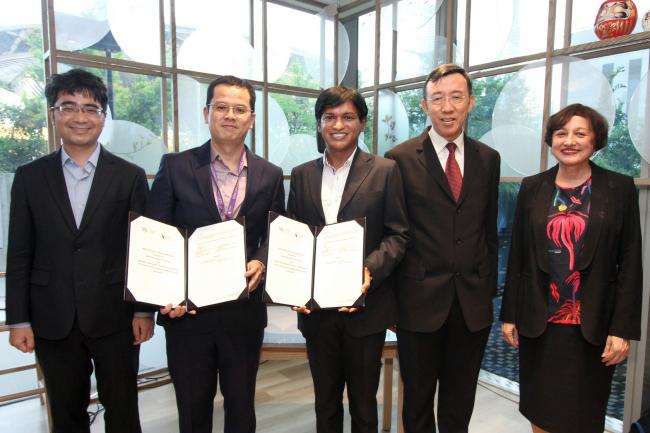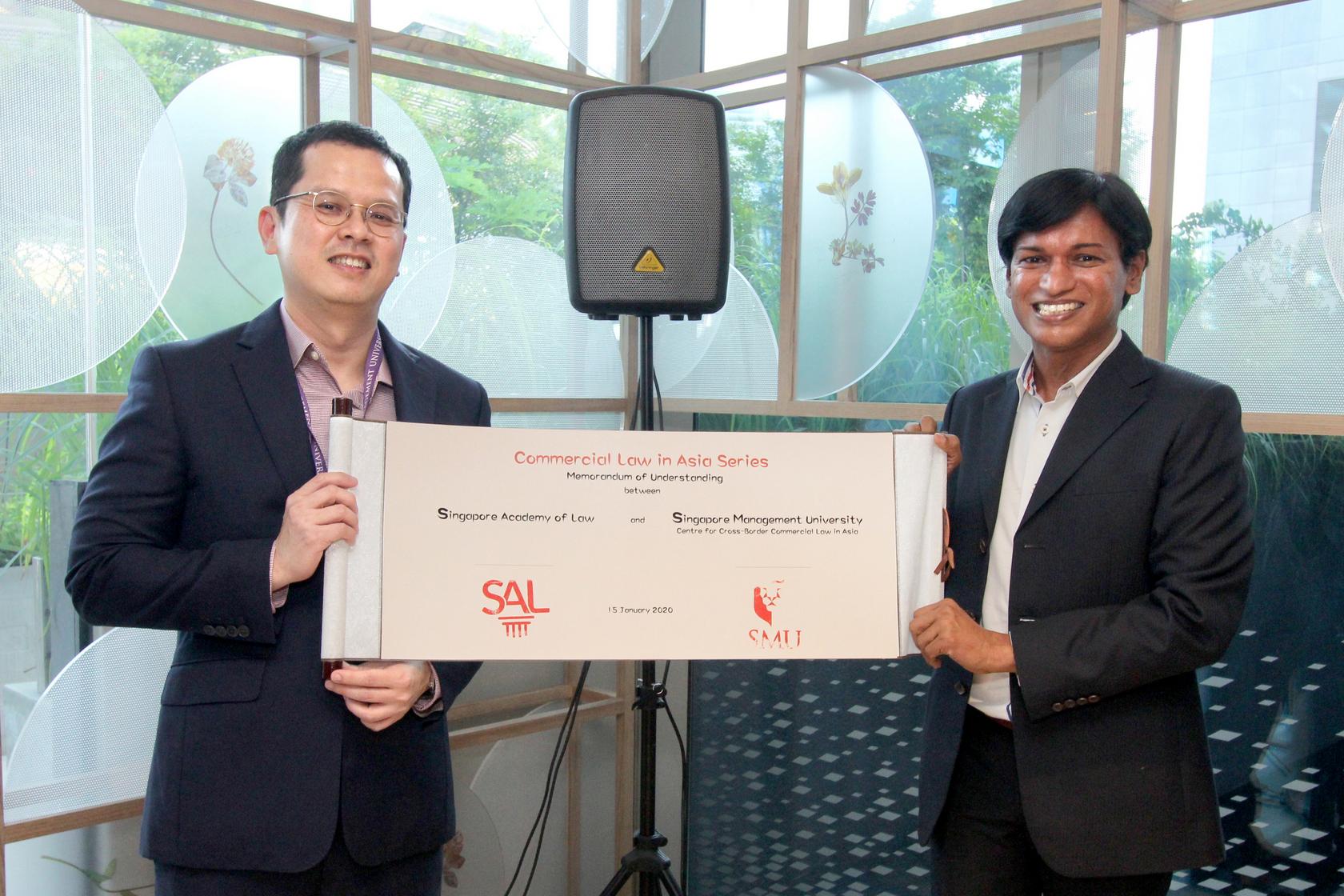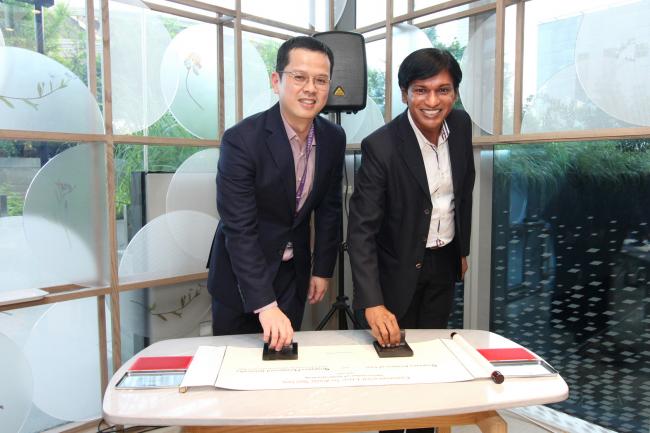 On 16 January 2020, the Singapore Academy of Law (SAL) and the Singapore Management University (SMU) Yong Pung How School of Law's Centre for Cross-Border Commercial Law in Asia (now CCLA) signed a memorandum of understanding to launch a new peer-reviewed series of books and monographs on commercial law in Asia. This book series will be part of SAL's successful Academy Publishing collection and co-published with SMU as a university press book series.
The aim and ambition of the Commercial Law in Asia book series is to publish high-quality scholarship on commercial law in Asia. The creation and dissemination of knowledge under this peer-reviewed book series is meant to enhance the understanding of the issues surrounding cross-border commercial laws and trade in Asia. The series supports original research by emerging and established scholars, as well as pre-eminent practitioners. Its target audience comprises both scholars and practitioners.
The book series boasts a distinguished advisory board comprising Justices of the Court of Appeal, Justice Andrew Phang and Justice Judith Prakash (co-chairpersons); Professor Chen Lei (Durham); Professor Barnali Choudhury (York University); Professor Graham Virgo, QC (Hon) (Cambridge); and Professor Yeo Tiong Min, SC (Hon) (SMU).
---