About Us

The Centre for Commercial Law in Asia (CCLA) was established in 2014 as the Centre for Cross-Border Commercial Law in Asia. Since then, it has been instrumental in driving the ambition of the Singapore Management University (SMU) Yong Pung How School of Law to be the leading centre in Asia for the study of commercial law.
Often in collaboration with other academic institutions and industry partners, CCLA brings together faculty, practitioners, post-doctoral fellows, visiting researchers and students in a symbiotic environment, thereby facilitating a vibrant exchange of ideas.
---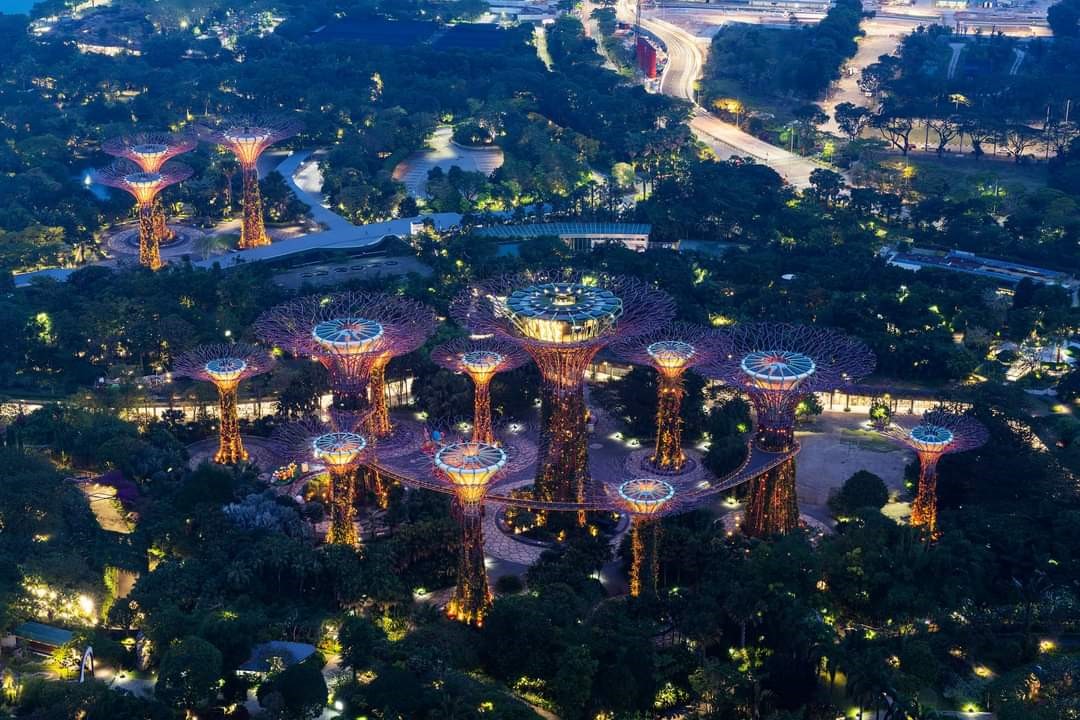 ​
---
Members of CCLA regularly obtain grants and other funding to research cutting-edge developments in relevant areas of commercial law in Asia, with many such projects successfully concluded and others ongoing. One example is the government-supported Singapore Global Restructuring Initiative, a current research project seeking to promote important research discourse on restructuring and corporate insolvency law in Asia and around the world.
CCLA also hosts a number of lecture series, conferences and seminars in commercial law facilitating scholarly research and discussion while engaging with law firms, industry stakeholders and other academic institutions. Recent events have featured collaborators and speakers from, amongst other universities, Harvard, Oxford, Cambridge, Melbourne, Sydney, UNSW, the University of Hong Kong, the University of York and Queen Mary University of London.
CCLA therefore sets out to be a vital forum for the tackling of complex local, regional and international issues in commercial law. If you, too, share our aspirations to be at the forefront of legal developments in Asia, we invite you to explore this website further and get in touch with us at ccla [at] smu.edu.sg with potential collaborative ideas.